This blog have been my online sanctuary for over a year now, a place to share not only my favorite looks and deals but also to talk about many
different personal subjects
, share my happiest, saddest and frustrating moments . Some of those you mind amusing or completely disagree but
most of all I am more than thankful to everyone who share their opinion in a variety of crucial and sometimes
tough discussions
.
Through my blog I try not only to discover many
new inspiring brands
with extraordinary stories behind them but also to promote (and support) many
noble causes
. I have always been drawn to anything that combines
fashion with tradition
, especially when through those elements
many gifted but less fortunate people are supported
. If have been following my journey through out 2015 youare probably familiar with what comes next. Last summer I was more than happy to be
Upcycled Styles
's ambassador and that included starting a variety of projects to bring awareness to this extraordinary brand.
support you offer to
Hmong Tribe Artisans
( "
Asian Ethnic Community from the mountain regions of China, Vietnam, Laos and Thailand. Originally from the South of China, the
Hmong have been forcibly relocated throughout the centuries due to political unrest, discrimination,and in search of economic stability."
)
Upcycle Styles helps their Hill Tribe Artisan Partners (most of whom are women) produce eco friendly products and makes them available to our customers all over the world. All levels of our production are environmentally friendly and promote safe working conditions and a living wage as part of our commitment to Fair Trade (
Learn about fair trade>
).


During this spring/summer that great project (along with many new and exciting ones) will be continued. There is something really amazing in promoting
and believing in something so unique and know that you have made a (rather small) but very important difference to it. If you want to be a part of this "ethnic-traditional
family" you can use the discount code KMEETS20 (on their Etsy shop, ThaiHandbags ) , receive 20%off on any order and get started!
You can always take a little step forward choose the cause that reflects you the most (Help Hmong Tribe Artisans , Support a foster child, Fund a Kalen school or Save
endangered Asian elephants) and
donate (here) .
More from the Upcycled Styles Project
More Upcycled Styles designs:
(Use the code KMEETS20 for a 20% discount)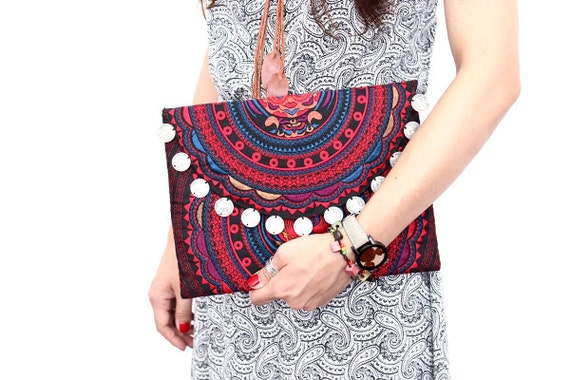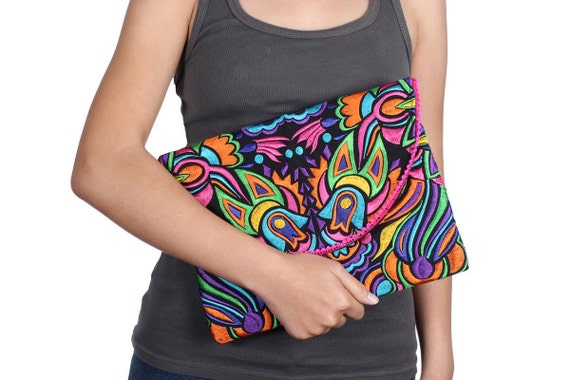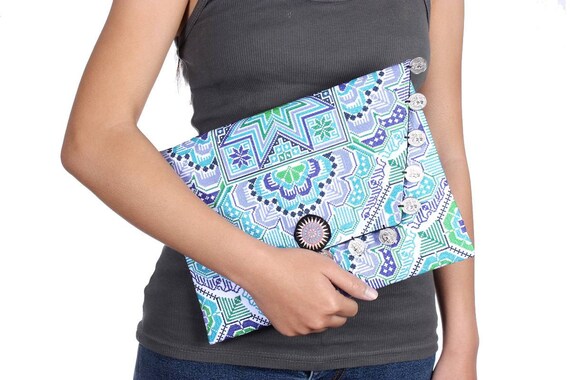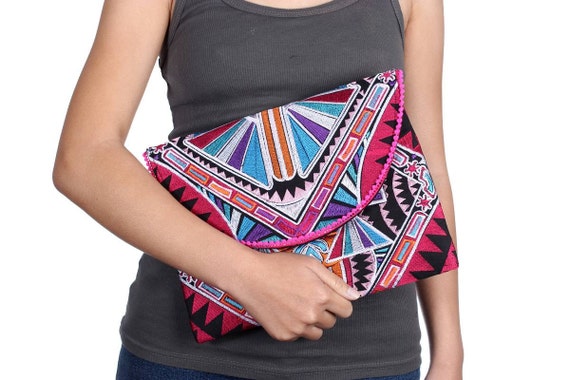 Interested in other Fair Trade companies?
Here is a list of the ones that I have worked with in or support their work 100%.