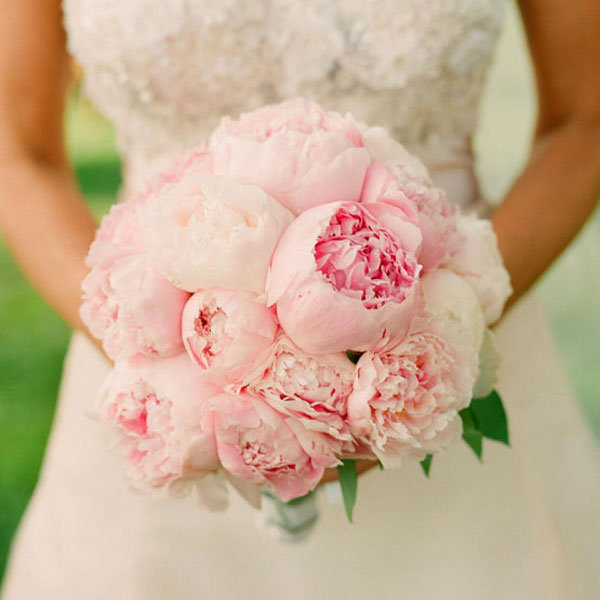 "
And they lived happily ever after.love is patient, love is kind "
This week I had the great pleasure of meeting a very inspiring and affordable wedding brand
http://www.topwedding.co.uk
. As I recenlty found out, TopWedding has ,among others, ambassadors in Greece, something I was really happy to know about, since most of the global online shops don't usually have.
Summer is the most well known wedding and party season, so today we have gathered some of our favourite bridesmaid/party dresses for your special day or for any kind of formal events you wish to attend in the near future.
In TopWedding you can find a variety of
wedding

/

coctail dresses

and bridsmaid dresses(

http://www.topwedding.co.uk/bridesmaid-dresses-uk

) to fit your every need in a very friendly price.If you have already ordered your dream dress, there are many other options that TopWedding can help you with, wedding

decorations

,

gifts

,

reception

,

ceremony

and f course, you will be able to find the perfect

accessory

for you ,since they offer almost everything(wedding-related accessory)you can imagine.
Last but not least, something that I think many women would like to know when the time comes to pick their dream dress, you do have the option to
customize it
in many different ways